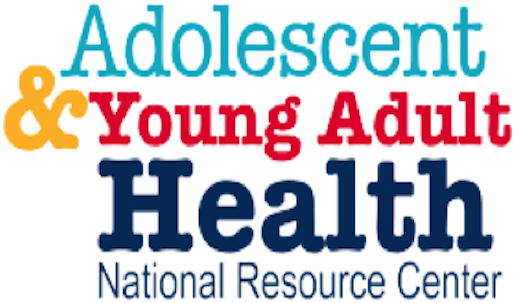 The Adolescent and Young Adult Health National Resource Center (AYAH-NRC) is excited to announce a Request for Applications for state maternal and child health programs (MCH) to join a cohort dedicated to improving access and quality in preventive health services for adolescents and young adults.
The RFA invites state MCH programs to participate with key partners in the second cohort of the Adolescent and Young Adult Health Collaborative Improvement and Innovation Network (AYAH CoIIN). The AYAH CoIIN will help MCH providers meet the challenges that arise during this crucial developmental period and take advantage of opportunities to prevent risky behaviors and chronic conditions that last into adulthood.
The CoIIN is designed to help participants develop state partnerships or use existing ones to pursue a common, data-driven agenda to advance access to and the quality of preventive health services for AYAs. The AYAH-NRC staff will provide intensive technical support to assist states in developing work plans with specific goals, objectives, activities, and deliverables in alignment with the state's MCH/Title V Strategic Plan and performance measure framework.
The Center held a webinar on how to complete the RFA, which you may have attended. You can click on these links to view the slides or listen to the archived webinar.