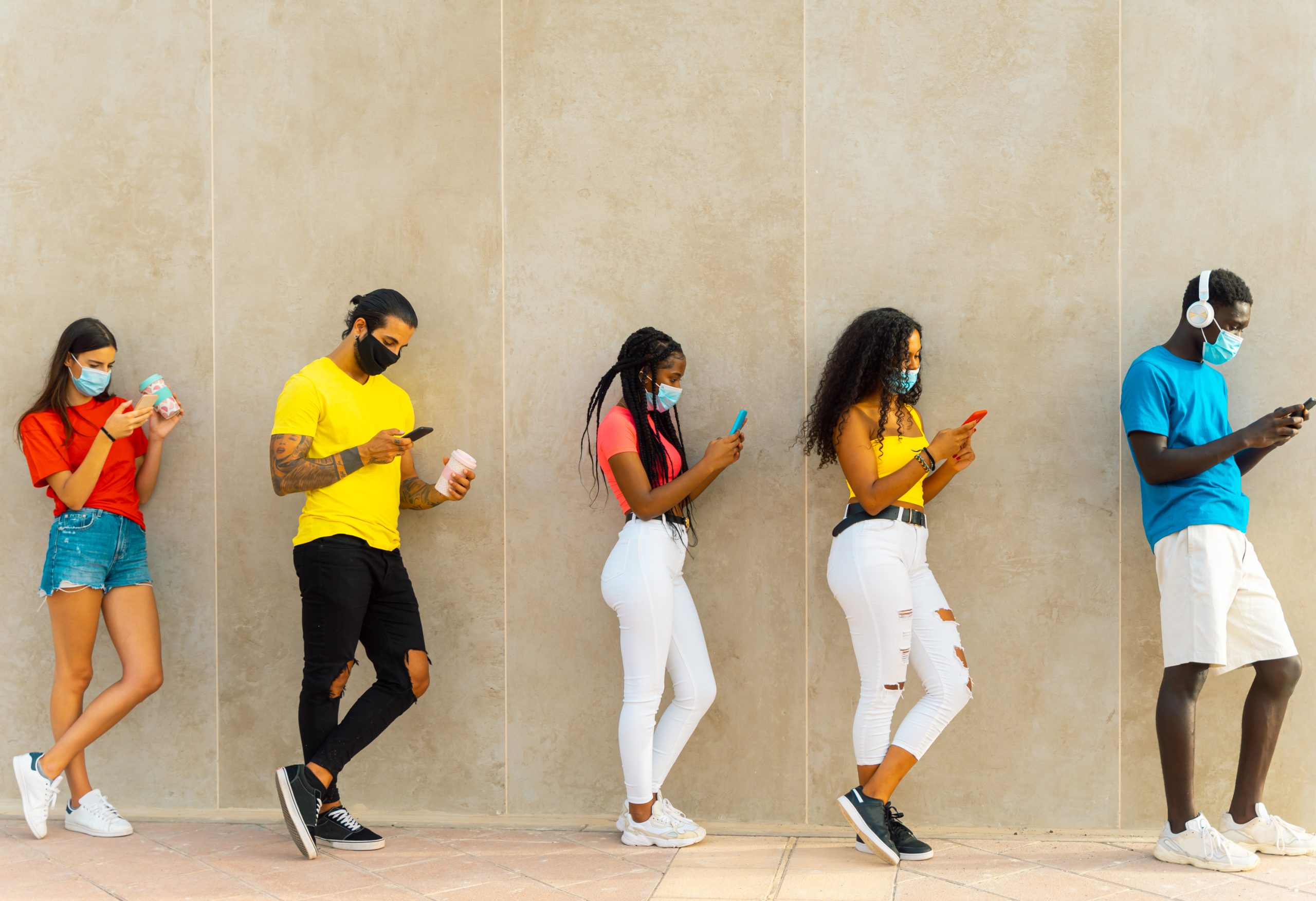 This two-page brief offers strategies for advancing health care for AYAs during the COVID-19 pandemic and beyond.
The document draws on successes and suggestions from our Center's National Advisory Board, which offered strategies to improve systems of care, with a focus on preventive services and mental and behavioral health care, in the context of the pandemic.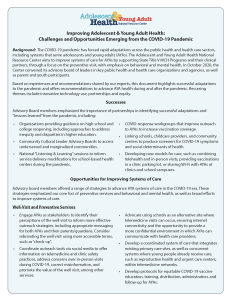 View or download the PDF by clicking here.
Check out our COVID-19 page for resources related to adolescents and young adults, in areas such as telemedicine, mental health and more.
Visit our Resource Center homepage for resources related to preventive services, screening for depression and related areas, and young adult health.