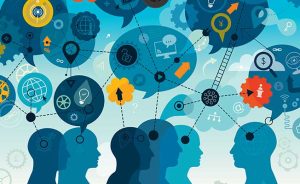 Commentary on research on adolescent and young adult health (Irwin CE, Jr. Advancing a research agenda for adolescent and young adult health. J Adolesc Health. 2017; 60(3): 233-4.)
Dr. Irwin, AYAH-RN co-Principal Investigator, authored a commentary published in the March 2017 issue of the Journal of Adolescent Health, with the AYAH-RN's three review articles described above. The commentary reviewed major federal efforts in adolescent health, beginning with support for physician training programs in the 1960s. Efforts show an increasingly transdisciplinary approach in federal initiatives to improve adolescent and young adult health, including training of a broader range of clinicians, and expanding beyond training to identify research and policy priorities, as well as effective programs. Recent efforts have highlighted the needs of young adults and emphasized integration of the public health sector and clinical delivery systems.
Click here to read the full editorial.