The Adolescent and Young Adult Health National Resource Center (AYAH-NRC)
Helping state public health programs and their partners improve the health of adolescents and young adults.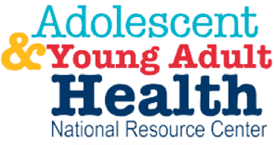 Who We Are
Established in 2014 and expanded in 2017, the AYAH-NRC was a partnership of four collaborators who worked with state and territorial Maternal and Child Health programs to improve adolescent and young health, with a focus on preventive care, including mental health screening and follow-up. We also elevated the health-related needs of young adults.
Learn More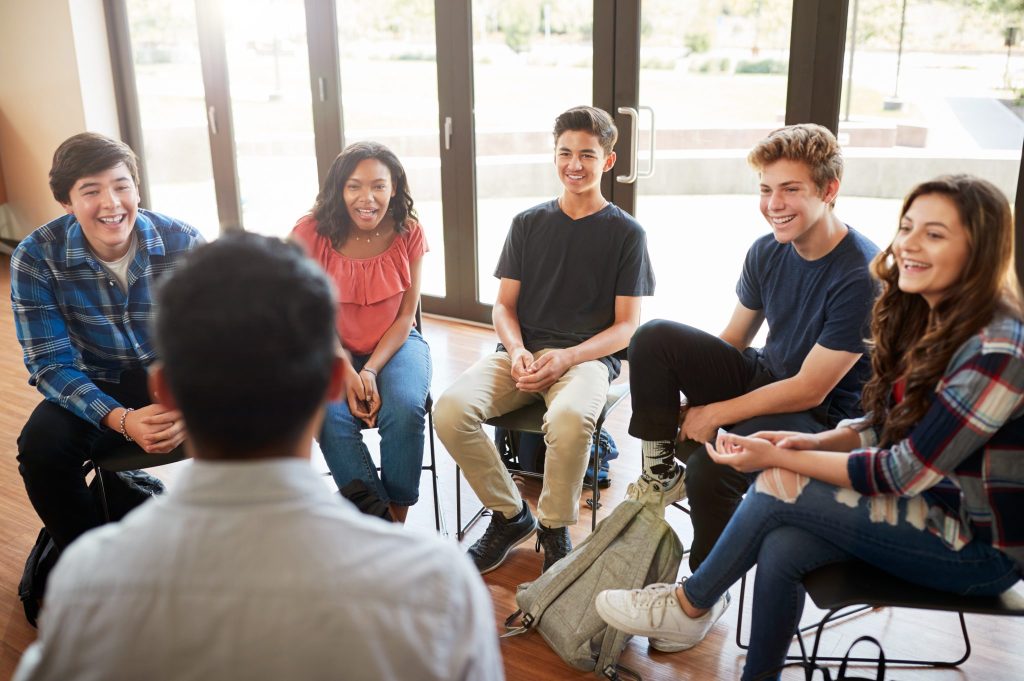 What We Do
The AYAH-NRC advanced work in our core areas through:
Providing technical assistance,
Conducting research
Producing tools and resources.
Learn More
OUR PRODUCTS
The AYAH-NRC developed numerous products to advance work adolescent and young adult health.