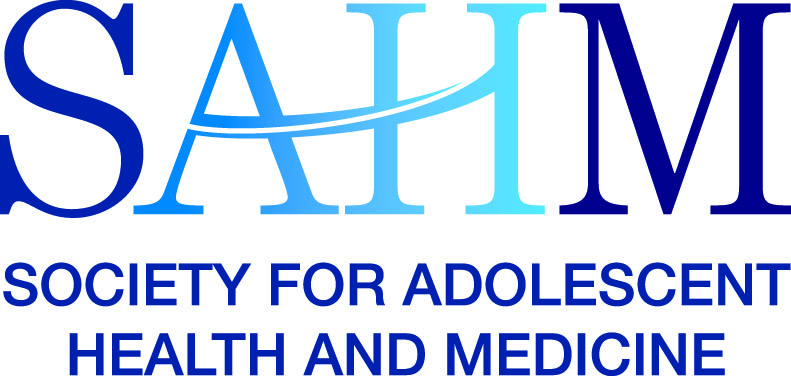 The Adolescent and Young Adult Health National Resource Center (AYAH-NRC), in partnership with the Adolescent and Young Adult Health Research Network (AYAH-RN), held a workshop at the SAHM 2016 Annual Meeting— "Youth in Context: Interactions among Adolescents, Environments, and Healthcare."
AYAH-NRC Workshop, March 9, 2016, "The ACA and Access to Care for AYAs: Opportunities and Challenges to Improve Systems of Care"
The Center is pleased to share presentations given by our staff and partners.
Drs. Irwin, Brindis and Ozer, AYAH-NRC staff, presented on the following topics:

AYA health indicators;
AYA health care systems;
Preventive services recommended for AYAs;
Select ACA provisions; and
State initiatives to improve access to preventive services.

Erin Hemlin, National Training Director from Young Invincibles, presented on initiatives to enroll young adults and connect them to care, especially preventive services.
Dr. Charlene Wong, from The Children's Hospital of Philadelphia, presented a summary of research on the ACA's impact on young adults, and strategies to improve AYA health care including, social media and other new technologies.