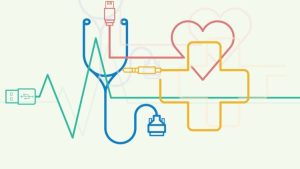 Supplement on the Integration of Innovative Technologies to support improving AYAH health (E. Ozer, PhD, UCSF)
Led by Dr. Ozer, AYAH-RN PI, this supplement in the Journal of Adolescent Health will feature several articles focused on utilizing innovative technology to improve the health of AYAs, including three manuscripts based on AYAH-RN projects described elsewhere: 1) "A Developmental Science Approach to Leveraging Technology for AYA Interventions," (Giovanelli, Ozer & Dahl); 2) "Digital Health Technology to Enhance Adolescent and Young Adult Clinical Preventive Services," (Wong et al.), and 3) " Engaging Adolescents in a Self-Adaptive Personalized Behavior Change System for Adolescent Preventive Healthcare, (Ozer & Lester).
The supplement is now available open-access here.