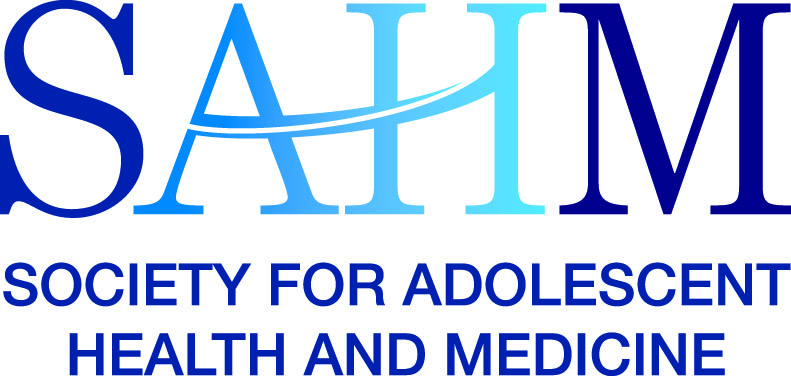 The Adolescent and Young Adult Health National Resource Center (AYAH-NRC), in partnership with the Adolescent and Young Adult Health National Research Network (AYAH-RN), held a workshop at the SAHM 2017 Annual Meeting— "Cultivating Connections: The Importance of Relationships in Adolescent and Young Adult Health."
AYAH-NRC Workshop, March 8, 2017, "Why Aren't AYAs Going to Well-Care? Challenges and Improving Receipt of Preventive Services."

The Center is pleased to share presentations given by our staff and partners.
Irwin and Ozer, AYAH-NRC staff, presented on the following topics:

AYA background & trend data;
Overview of ACA clinical preventive service (CPS) provisions; and
What changed before & after ACA implementation;
Research on factors related to the well visit & preventive services.

Charlene Wong, from Margolis Center for Health Policy at Duke University, presented on innovations in CPS delivery systems, and the potential impact of health reform on CPS.